About
About
Trainer Academy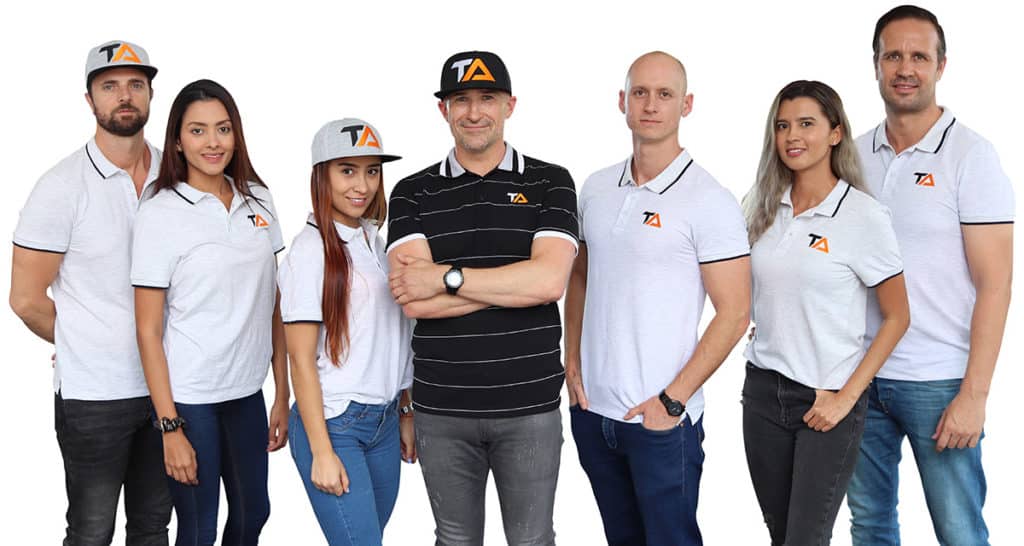 Trainer Academy was created because of the need for high-quality study materials in the fitness industry. Our team members hold various personal trainer certifications and have years of experience. We all come from slightly different training backgrounds, which makes our combined knowledge something special.
Through years of experience and countless hours of research, Trainer Academy has become the leader in providing premium study materials for many major fitness certifications.
Mission
Statement
Statement
The Trainer Academy Mission – "Trainer Academy provides aspiring fitness professionals the resources they need to get certified for a successful career in the fitness industry. From our own NCCA-accredited CPT program to our award-winning study materials, we ensure our students excel as personal trainers, coaches, and group exercise instructors from day one."
We adhere to the high standards that we set in the creation and administration of our Trainer Academy CPT, as well as throughout each and every fitness article our team comes together to create.
It is essential that Trainer Academy live up to this mission and provide each and every one of our learners and readers with quality studying and writing from the minds of fitness professionals.
Below the mission statement, you will find the team which upholds these standards and lead the site on this mission.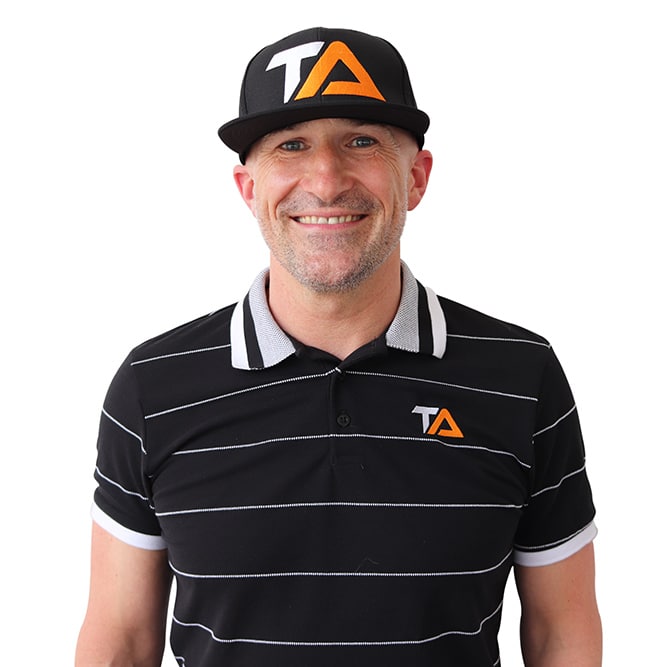 President of Trainer Academy
Martin has over 25 years of experience working in the personal training industry. He has worked in over five different health club facilities and held positions from a personal trainer, training manager, club manager, and the head of personal training sales.
Certifications: NSCA CSCS, NASM, ACE, ISSA, NASM CNC.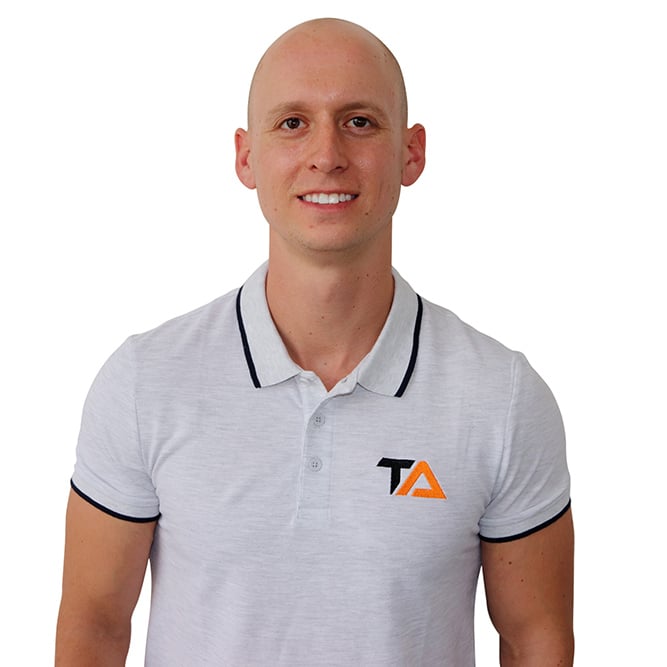 Ben has been working as a personal trainer and physique coach for 12 years. He has experience working in basically all modalities of fitness and training during his time in the industry. He has a bachelor's in exercise science.
Certifications: NASM CPT, ISSA CPT, ACE CPT, CSCS, and NASM Nutrition.
Anna has over four years of working as a certified personal trainer and holds a bachelor of science in kinesiology. She is a bikini competitor and does bikini coaching on the side as well. She is an expert in body sculpting, weightlifting, and nutrition.
Certifications: NASM, ACE, ISSA.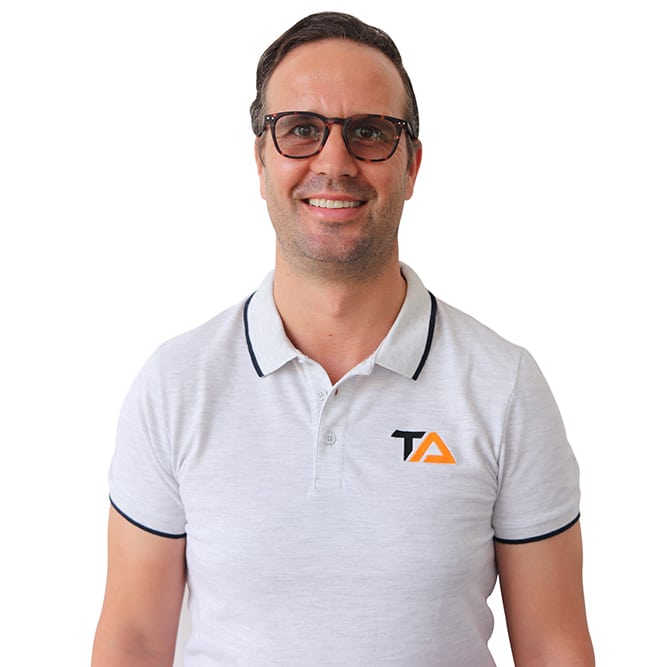 John has over 20 years of experience working as a personal trainer and teaching kinesiology/Biomechanics at a collegiate level. That's why we all call him the professor. He is an expert in corrective exercise and injury prevention.
Certifications: NSCA, CSCS, ACSM, NASM, NASM CES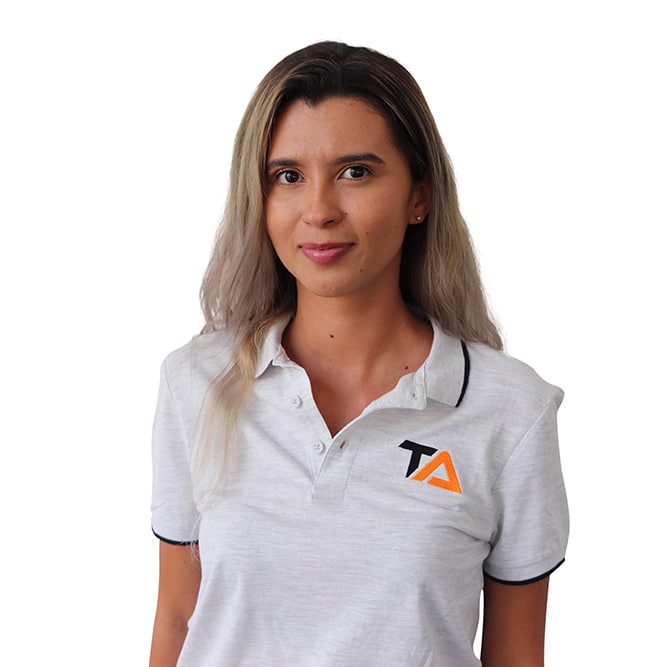 Kelly is our functional training and Crossfit Guru. She loves creating intense circuits for fat loss and muscle building. She has been working as a coach for over a decade and has a Bachelor of Science degree in kinesiology (pre-physical therapy).
Certifications: ACSM CPT, NCSA CSCS, CrossFit level 2.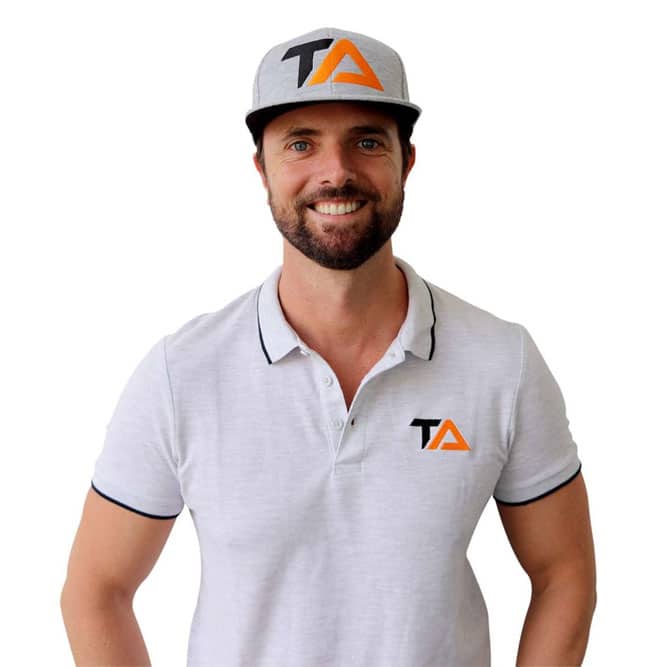 Michael has 15 years of working as a personal trainer and personal training manager. He is an expert in CrossFit, functional training, and mixed martial arts training. He is also one of our top nutrition experts here at Trainer Academy.
Certifications: NSCA, ACSM, NASM, NASM CNC.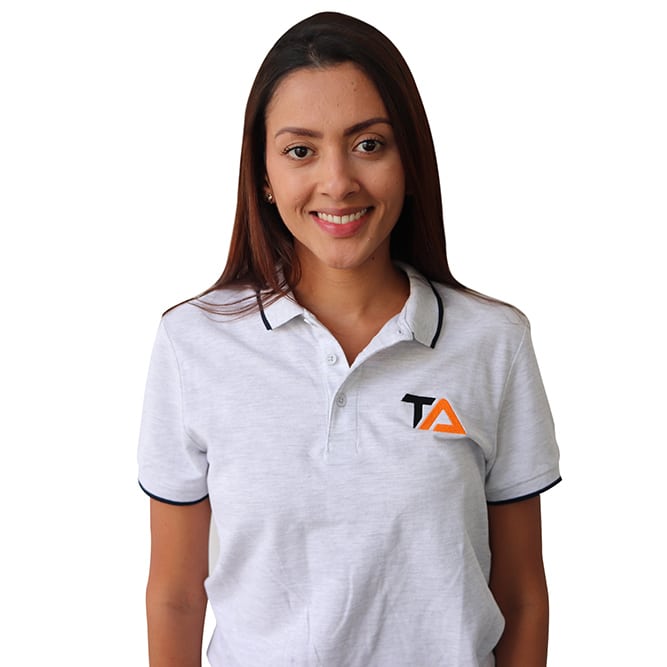 Yoga and pilates specialist
Mary is our yoga and pilates expert. She works With clients that are focusing on flexibility and functional training primarily.
Certifications: NASM CPT, NASM CES, Yoga, and Pilates.