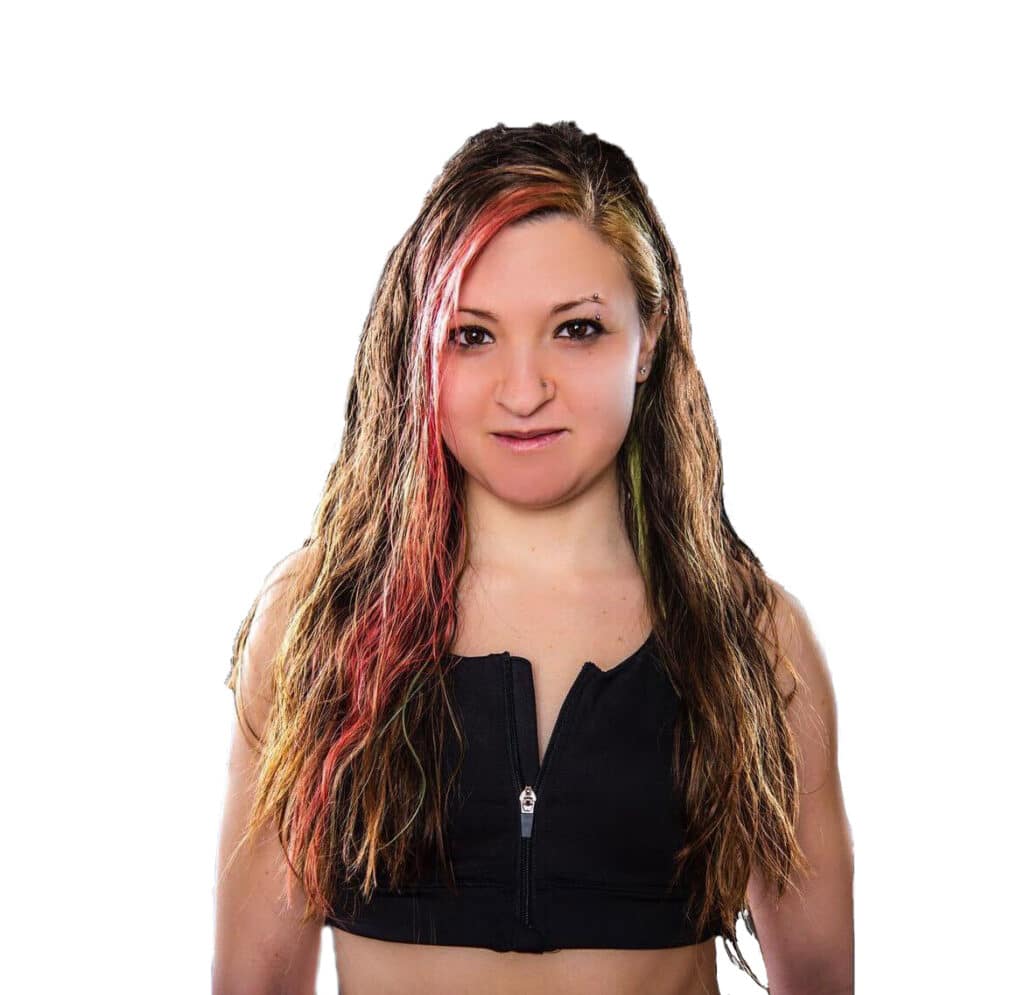 Alexa Marie Rutigliano​ Experience
Alexa Marie Rutigliano, NASM-CPT, ABT Barre Instructor, ASFA Pilates Instructor, Primal
Health Coach, is a fitness writer contributing to health and fitness websites such as Trainer Academy and PTPioneer. She has also been a guest on podcasts, such as MindBodyRadio and The Primal Lifestyle.
She applies her strong psychology background to her practice and focuses mainly on the mindbody connection to help clients achieve their health and fitness goals. Alexa earned her BA in Psychology from Monmouth University in 2018.
She then earned her personal training certification from the National Academy of Sports Medicine, barre instructor certification from the American Barre Technique, Pilates instructor certification from the American Sports and Fitness Association, and even holds a Primal Health Coach certification from the Primal Health Institute.
When she writes, she writes! But away from writing, training, and teaching, Alexa enjoys pole dancing and floorwork. Alexa has been dancing all her life in different styles and feels that it is through dance her soul communicates and expresses itself to the world. Being an outdoorsy nature-lover, Alexa also enjoys walking, hiking, and ice skating. Her favourite non athletic endeavor is reading.
Health is wealth, and knowledge – especially when applied – is true power. Alexa's only care in the world is thriving and helping everyone do the same.