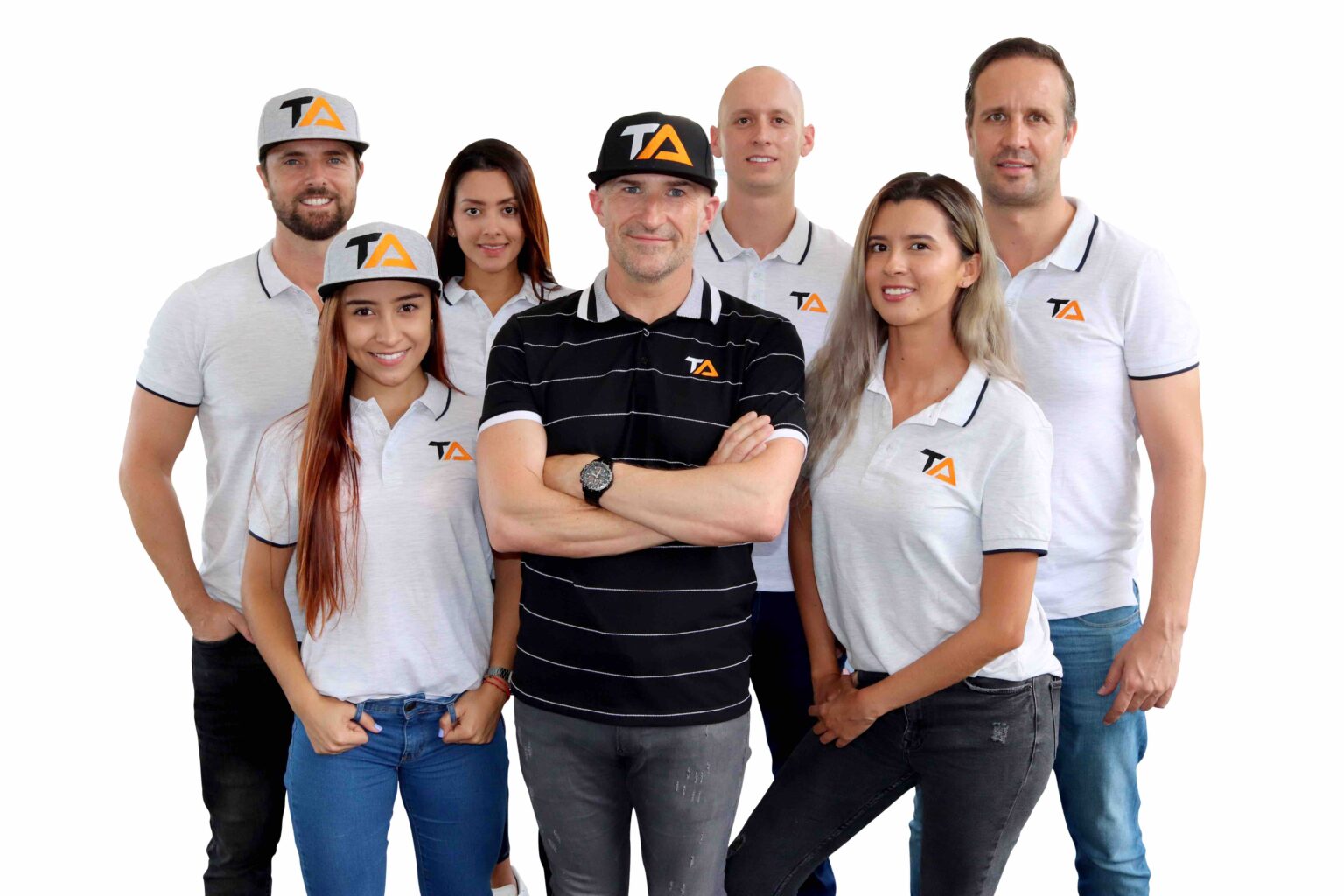 About Trainer Academy
Trainer Academy was created because of the need for high-quality study materials in the fitness industry. Our team members hold various personal trainer certifications and have years of experience. We all come from slightly different training backgrounds, which makes our combined knowledge something special.
"I noticed that some of the personal training certifications had as low as a 50% pass rate. That was unacceptable. I had to do something about it."
– Martin, President of Trainer Academy
Through years of experience and countless hours of research, Trainer Academy has become the leader in providing premium study materials for many major fitness certifications.
See what our hundreds of happy customers have to say about us on Trustpilot.
Mission Statement
The Trainer Academy Mission – "Trainer Academy provides aspiring fitness professionals the resources they need to get certified for a successful career in the fitness industry. From our own NCCA-accredited CPT program to our award-winning study materials, we ensure our students excel as personal trainers, coaches, and group exercise instructors from day one."
We adhere to the high standards that we set in the creation and administration of our Trainer Academy CPT, as well as throughout each and every fitness article our team comes together to create.
It is essential that Trainer Academy live up to this mission and provide each and every one of our learners and readers with quality studying and writing from the minds of fitness professionals.
Below the mission statement, you will find the team which upholds these standards and lead the site on this mission.
Our Core Values
At Trainer Academy, we are guided by a set of core values that reflect our dedication to providing exceptional fitness education and empowering individuals to become certified professionals in their chosen fitness areas.
These values inspire our teaching methods and shape our commitment to helping others achieve their fitness goals.
Expert Instruction: We are committed to delivering expert instruction that goes beyond theory. Our highly qualified trainers and team members possess extensive knowledge and practical experience in their respective fitness areas. They are passionate about sharing their expertise and empowering aspiring professionals to excel.
Student-Centered Approach: We place our students at the center of everything we do. We understand that each person has unique learning styles and goals. We tailor our programs to cater to individual needs, providing comprehensive guidance and support throughout the certification process.
Lifelong Learning: We believe that learning is a continuous journey. We foster a culture of lifelong learning, encouraging our students to stay abreast of the latest research, trends, and advancements in the fitness industry. We provide ongoing resources and support to help them grow and evolve in their careers.
Empowerment and Mentorship: We are passionate about empowering individuals to take charge of their professional growth. Through mentorship and guidance, we help our students develop the skills, confidence, and knowledge they need to succeed in their fitness careers. We believe in lifting others up and creating a supportive community.
Ethical Practice: We uphold the fitness industry's highest standards of ethics and professionalism. Our teachings emphasize the importance of integrity, honesty, and responsibility.
These core values are the driving force behind our commitment to excellence in fitness education.
We take pride in helping individuals become certified professionals who positively impact the lives of others.
At Trainer Academy, we are dedicated to your success and are here to support you every step of the way.
The Squad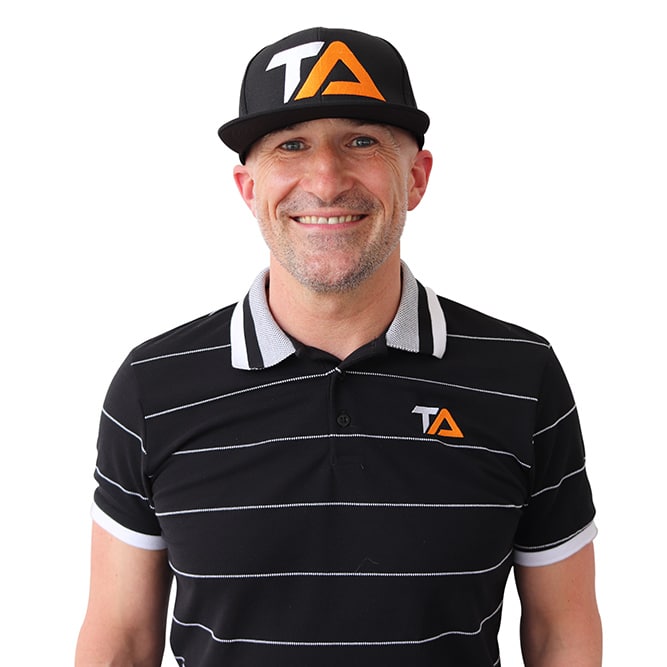 Martin (AKA the Truth)
President of Trainer Academy
Martin has over 25 years of experience working in the personal training industry. He has worked in over five different health club facilities and held positions from a personal trainer, training manager, club manager, and head of personal training sales. Certifications: NSCA CSCS, NASM, ACE, ISSA, NASM CNC.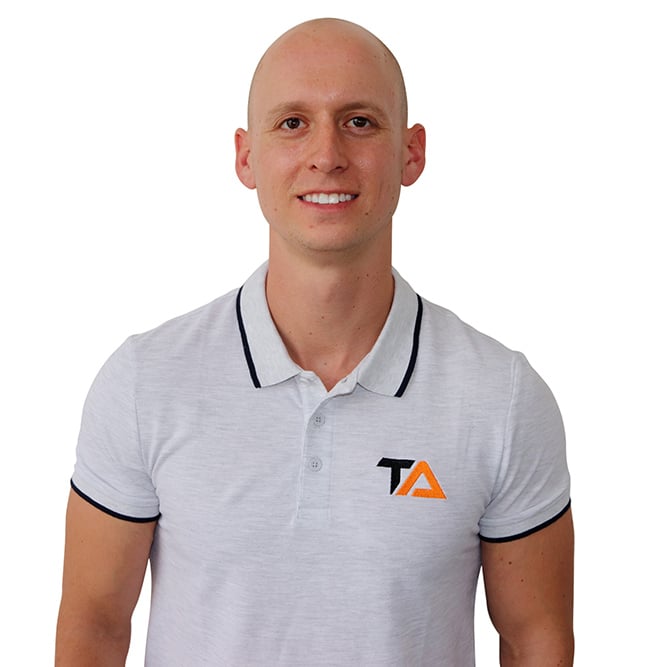 Ben (AKA Diesel)
Head Trainer
Ben has been working as a personal trainer and physique coach for 12 years. He has experience working in basically all modalities of fitness and training during his time in the industry. He has a bachelor's in exercise science. Certifications: NASM CPT, ISSA CPT, ACE CPT, CSCS, and NASM Nutrition.
Hanna (AKA Bonbon)
Trainer/Tutor
Anna has over four years of working as a certified personal trainer and holds a bachelor of science in kinesiology. She is a bikini competitor and does bikini coaching on the side as well. She is an expert in body sculpting, weightlifting, and nutrition. Certifications: NASM, ACE, ISSA.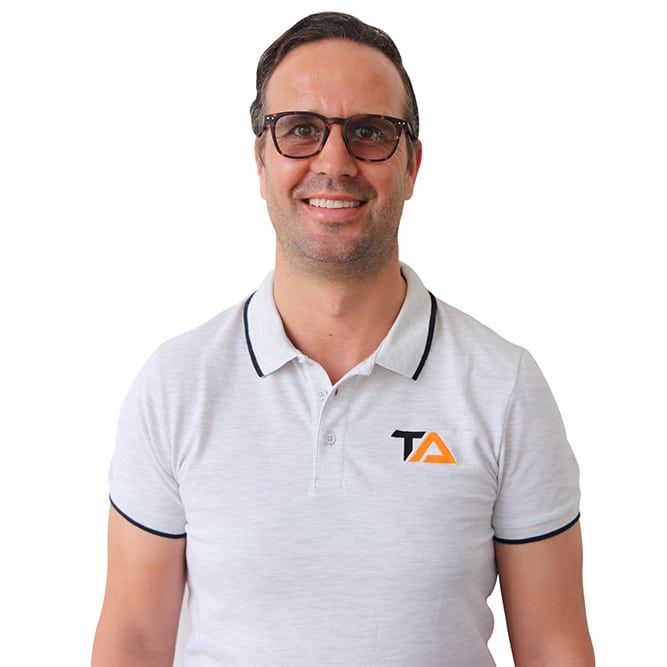 John (AKA the Professor)
Trainer/Tutor
John has over 20 years of experience working as a personal trainer and teaching kinesiology/Biomechanics at a collegiate level. That's why we all call him the professor. He is an expert in corrective exercise and injury prevention. Certifications: NSCA, CSCS, ACSM, NASM, NASM CES.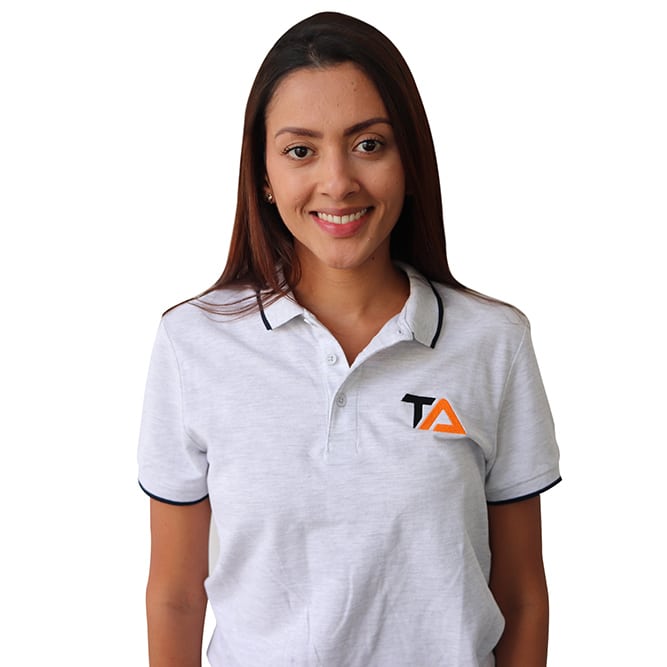 Mary (AKA Zelda)
Yoga and pilates specialist
Mary is our yoga and pilates expert. She works With clients that are focusing on flexibility and functional training primarily. Certifications: NASM CPT, NASM CES, Yoga, and Pilates.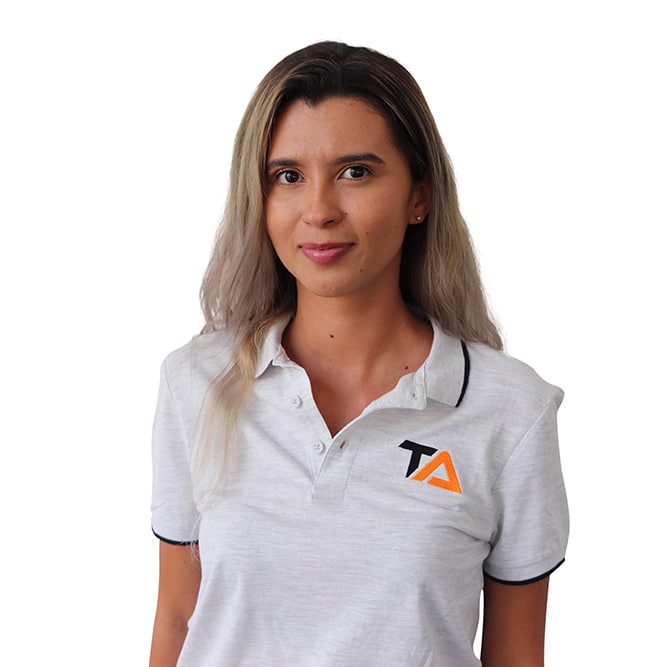 Kelly (AKA Kit-Kat)
CrossFit Master
Kelly is our functional training and Crossfit Guru. She loves creating intense circuits for fat loss and muscle building. She has been working as a coach for over a decade and has a Bachelor of Science degree in kinesiology (pre-physical therapy). Certifications: ACSM CPT, NCSA CSCS, CrossFit level 2.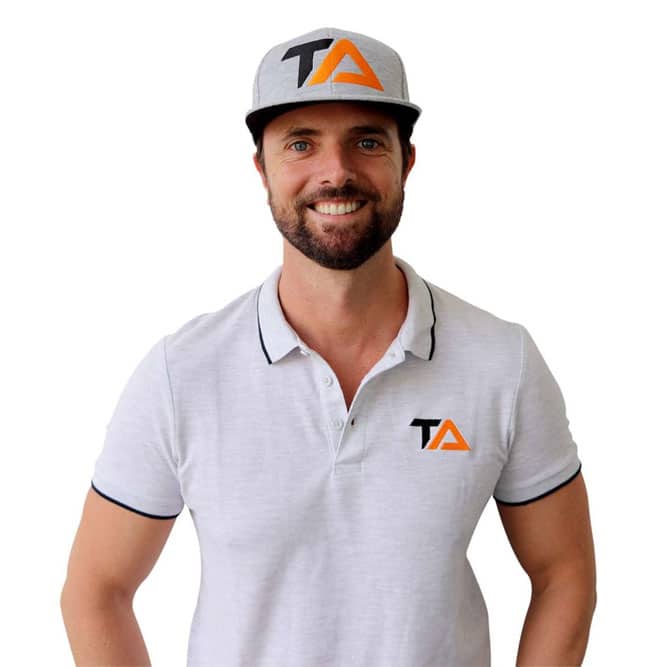 Michael (AKA Sizzle)
Trainer/Tutor
Michael has 15 years of working as a personal trainer and personal training manager. He is an expert in CrossFit, functional training, and mixed martial arts training. He is also one of our top nutrition experts here at Trainer Academy. Certifications: NSCA, ACSM, NASM, NASM CNC.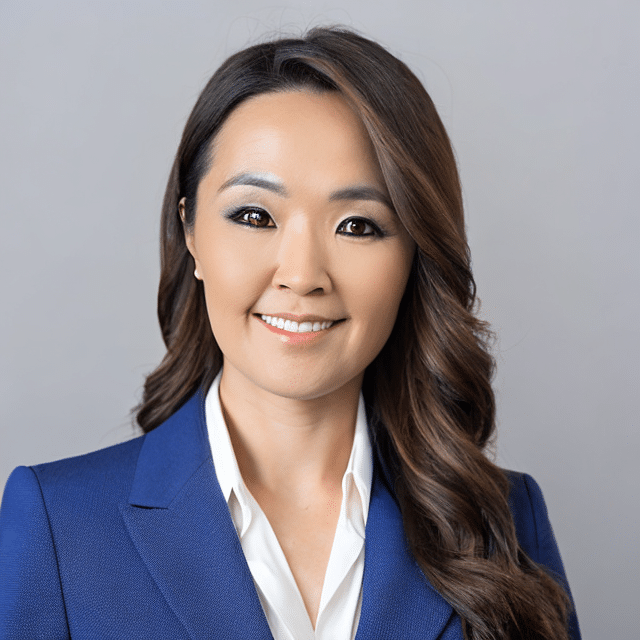 Chrissy Arsenault
Chrissy Arsenault is a Registered Dietitian with over nine years of experience in health and wellness. She holds a Bachelor of Science degree in Nutritional Sciences from Cornell University and a Master of Business Administration from Indiana University