The ACSM CPT Exam is a challenging test that marks the first major milestone in your journey as a personal trainer.
This online ACSM study guide gives you an overview and study questions from each section to help prepare you for the ACSM certification exam.
This free ACSM study guide provides you with the following:
When you finish, you will be one step closer to passing your ACSM exam.
Check out our premium ACSM CPT MVP study materials here. Reduce your study time by half and receive an exam pass guarantee.
Let's dive in!
Don't forget to download our 22-step ACSM CPT exam preparation checklist to ensure that you pass the test.
Of all the personal training certifications, ACSM is the oldest institution. Their fitness certs are highly prized and held to high standard of excellence. This nationally accredited personal training certification can be challenging for newer prospective trainers so we want to give you a leg up on the test with this training guide!
| ACSM Exam Info | Questions | Time | Location |
| --- | --- | --- | --- |
| | 120 Scored, 15 Unscored | 150 Minutes | Home online proctored exam |
Here is the basic ACSM CPT exam info! The test contains a total of 135 questions you must answer within 150 minutes.
120 of these questions are scored, while 15 are non-scored 'experimental' questions.
You will not know which questions are scored and unscored, however, you only need to get a 70% passing score on the scored questions. Incorrect experimental questions will not count against you.
Exam questions fall into three categories:
Recall – basic facts, information, or steps in a process.
Applications – comprehend and implement processes, interpret simple results, or summarize information.
Synthesis – Differentiate, relate parts of a system, make judgements on new information based on given criteria.
All types of questions are weighted equally. However, they tend to increase in difficulty as you go from recall to application to synthesis questions.
| Domain Name | Percent of ACSM Exam | Number of Questions |
| --- | --- | --- |
| Initial Client Consultation & Assessment | 25% | 30 |
| Exercise Programming & Implementation | 45% | 54 |
| Exercise Leadership & Client Education | 20% | 24 |
| Legal & Professional Responsibilities | 10% | 12 |
Each Domain contains questions from chapters across the textbook. As such, the chronological order of chapters in the textbook does not correspond to the order of the domains.
Domain I – Initial Client Consultation & Assessment
This section of the ACSM curriculum focuses on the initial client interview and screening process. It also includes the anatomy questions on the ACSM exam. Science is heavily emphasized in this section, which means you will learn information you could apply later to one of the exercise science careers in clinical research if you want to go that direction.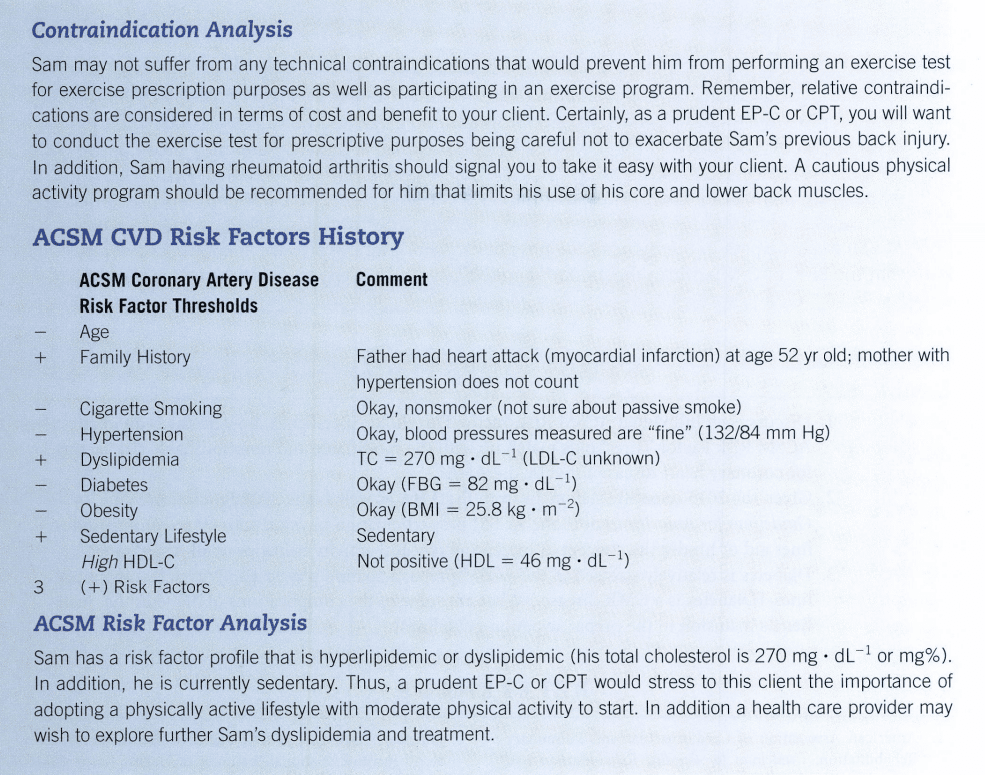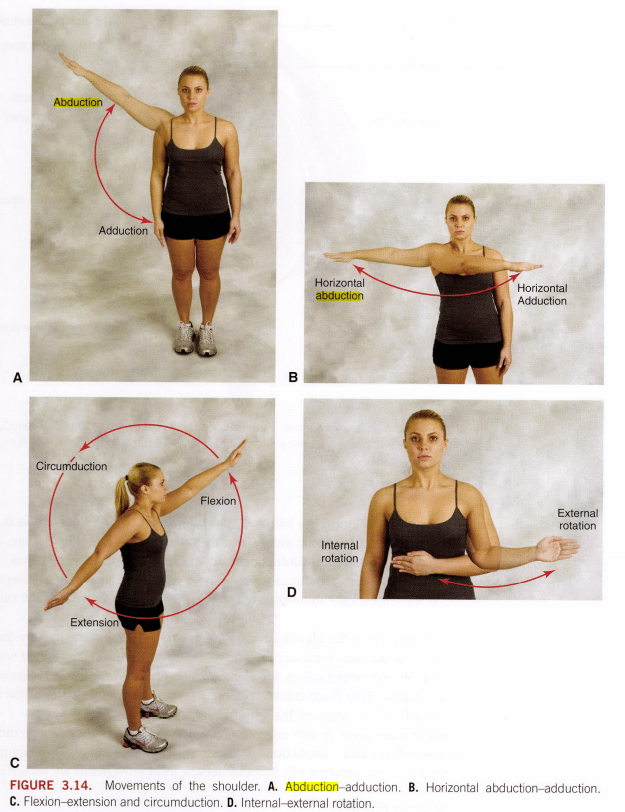 Domain II – Exercise Programming & Implementation
Domain II is the biggest section on the exam and contains the majority of practical personal training information in the ACSM curriculum. Topics include exercise techniques and programming guidelines. In comparison to the NASM CPT certification or the ISSA CPT, the ACSM certification is stylistically a bit less practical and more theoretical in terms of the content covered.
Domain III – Exercise Leadership & Client Education
This section focuses on the 'soft skills' of training. In particular, verbal and nonverbal communication. It also includes nutrition.
Let's be the honest, this section covers the basics of what you need to know as a trainer, but if you really want to be effective, you will want a separate nutrition certification to round out your skills, which then allows you to become a nutrition coach as well.
At Trainer Academy we also have a list of the best sports nutrition certifications, if you want to learn about nutrition as it directly links to athletics performance.
Domain IV – Legal & Professional
The final section covers the scope of practice and liability-related issues in personal training. It is smaller and less emphasized but still has key information you will need for the exam and the job in terms of your basic personal trainer duties.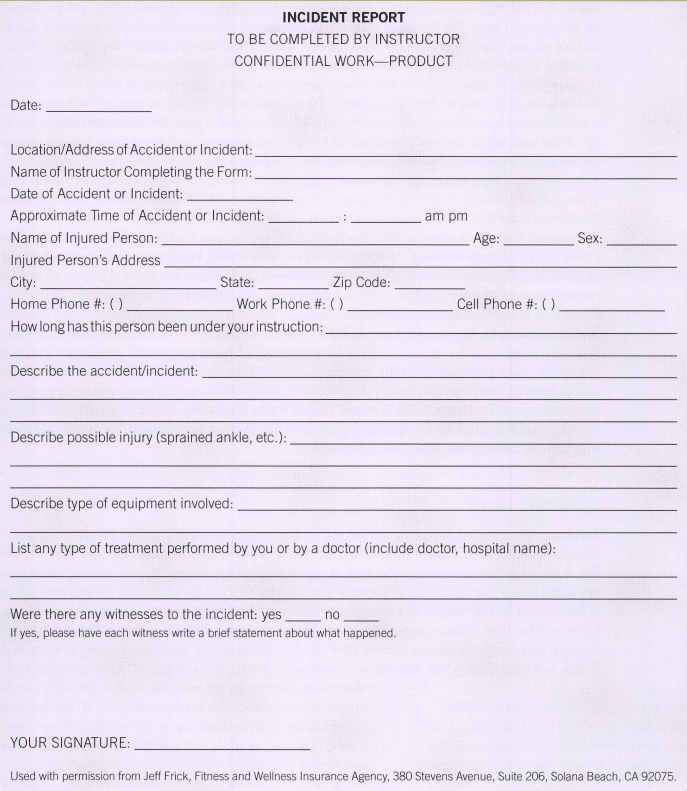 Becoming an ACSM certified personal trainer sets you apart from many fitness professionals. The ACSM CPT training program will prepare you for many careers in exercise.
You can learn how to become a personal trainer, but the ACSM also prepares you for specialist certifications.
ACSM CPT careers include:
ACSM exercise physiologist
Group exercise instructor
Adding these will increase your opportunity to earn the best personal trainer salary. For instance, becoming a fitness instructor will mean that now you have the possibility to both do private sessions and group classes.
Preparation will make or break your ability to pass the exam. We recommend checking out the Trainer Academy ACSM study guide online. If you are wondering how to prepare for exams, we've got you covered.
We also have a free ACSM CPT practice test so you can make sure you're ready to schedule a test.
Hopefully, this ACSM CPT study guide helped you prepare for your examination. It's time to pick your testing dates and get your ACSM cert!
At Trainer Academy we want you not only to pass your certification exam, we want you to pick the right one!
For that reason we have comparisons between ACSM vs ACE, ACE vs NASM, NASM vs ISSA, and NASM vs ACSM.
There are individual articles about certs, like our NSCA CPT review and NCSF CPT review
We also have free study help to get you started no matter which cert you pick:
For ACE, we have an ACE study test and ACE study guides so you study and then test your knowledge prior to the exam.
In the case of NASM, there's a NASM practice exam and a NASM CPT study guide which we think will make a big difference in your test prep.
Finally you pick the NSCA CSCS exam we've got you covered with a CSCS practice test and CSCS study guide, because that's an exam you want to pass on the first try–the re-test fees are almost as much as the entire exam!
Whichever one you choose we wish you good luck and a bright future personal training.