 When you've invested several hundred dollars into the NSCA CSCS program, and close to a hundred hours or more in study time—the last thing you need is to fail the exam.
Yet, a full 44% of hopeful NASM CPTs do fail on the first attempt at the exam.
Why?
The reason is actually quite simple.
It's because the NSCA CSCS textbook is 650+ pages and most people do not know how to study efficiently or effectively.
Sorry – but that's just a fact.
Plus, lots of people have testing anxiety that compounds the issue.
The NSCA CSCS textbook, while a fantastic work that is jam-packed with all the information you need to start a successful personal training career, is not written with effective, efficient study in mind.
It's a ton of knowledge.
In order to virtually guarantee a passing score on the exam—one of the toughest in the business—you need a top-notch study system.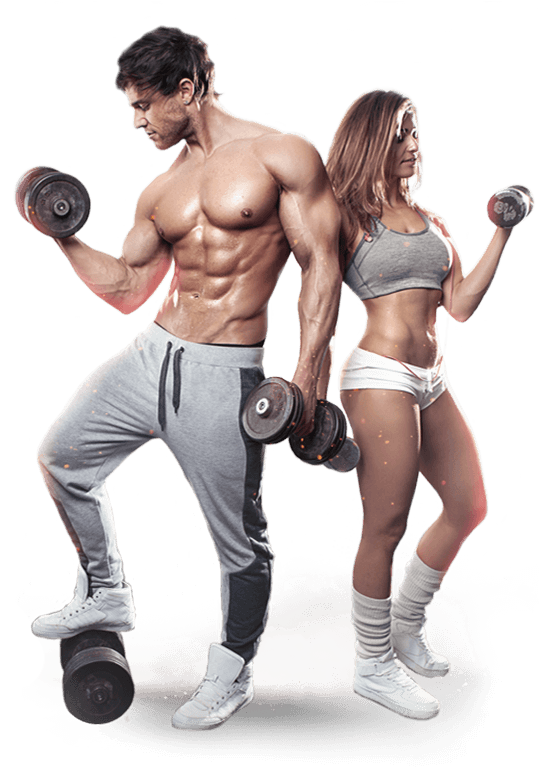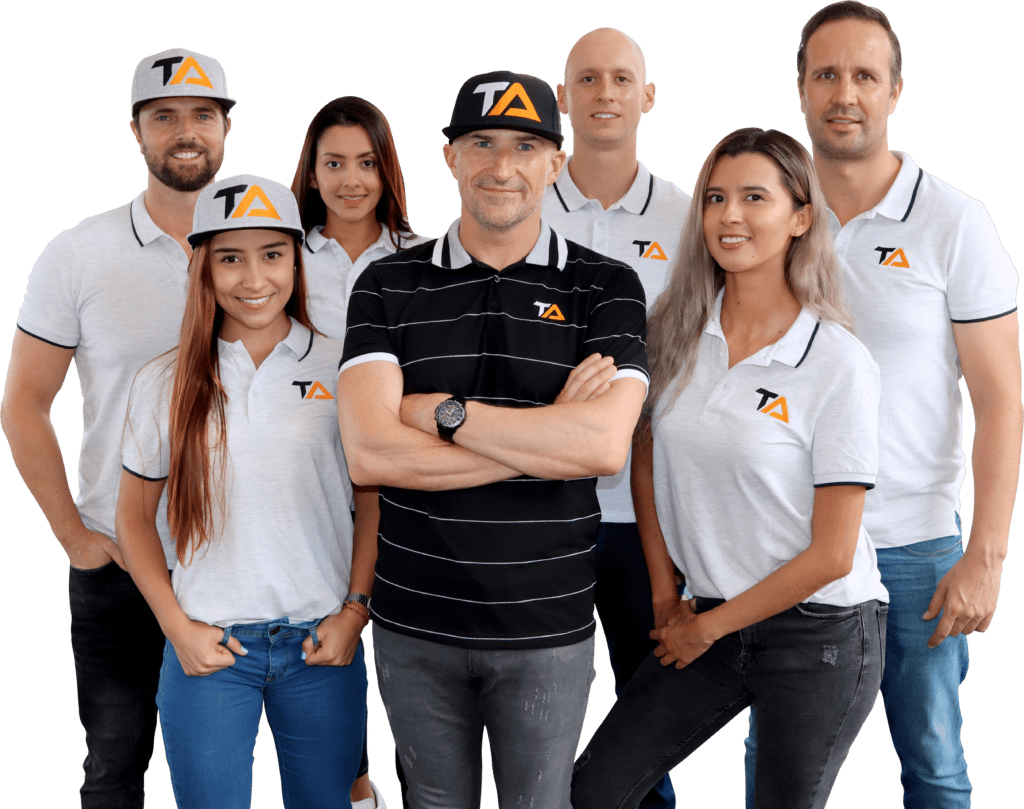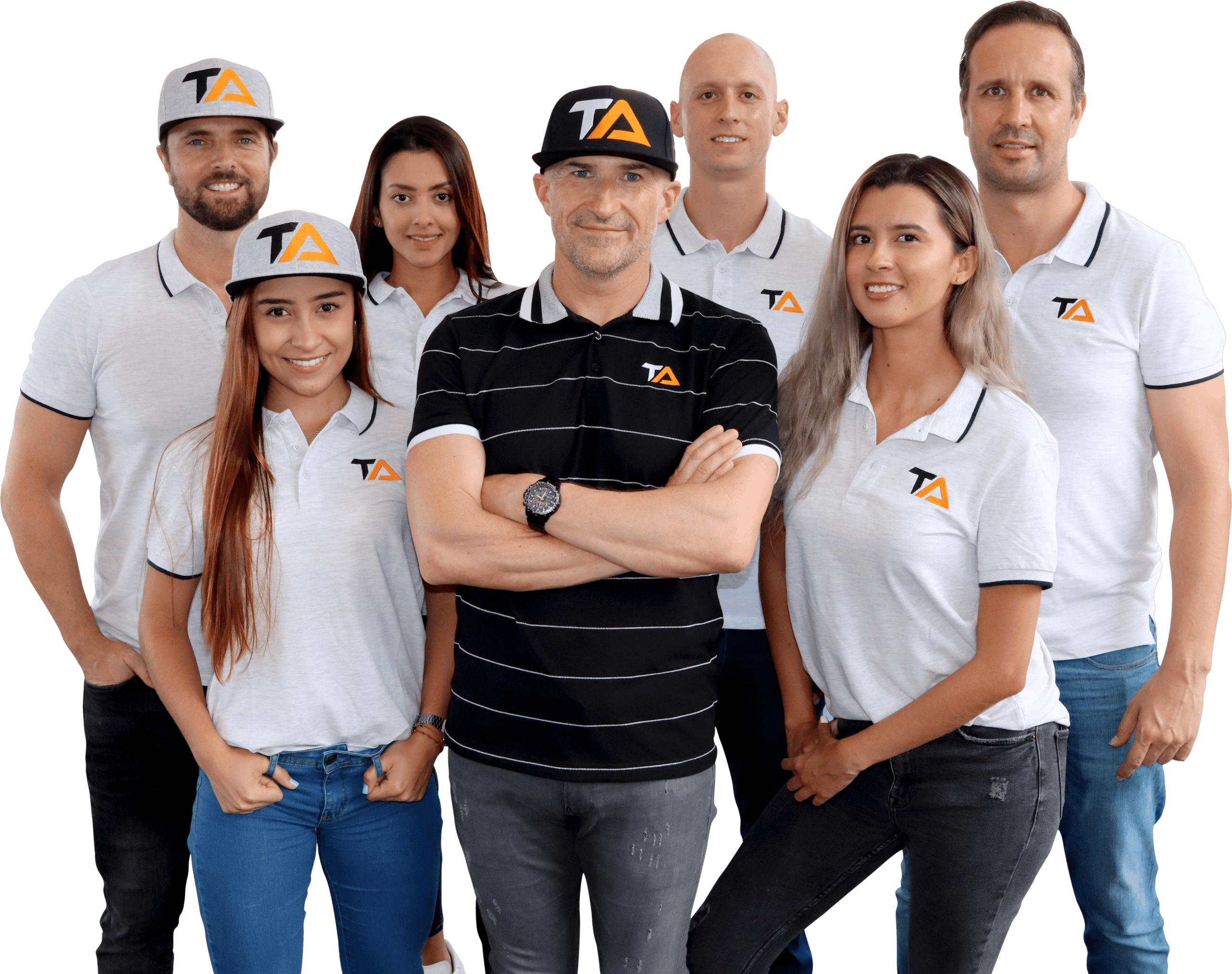 And that's where Trainer Academy comes in.
You see, we at Trainer Academy were once like you – newbie trainers full of enthusiasm and ready to get started in the exciting world of personal training.
And we found – like so many before and after us have – that without a solid system for studying the material that will actually be on the NSCA CSCS exam, it's kinda like taking a shot in the dark.
You might hit your target, but chances are good that you won't.
And NSCA CSCS's verifiable 44% CPT exam failure rate proves it!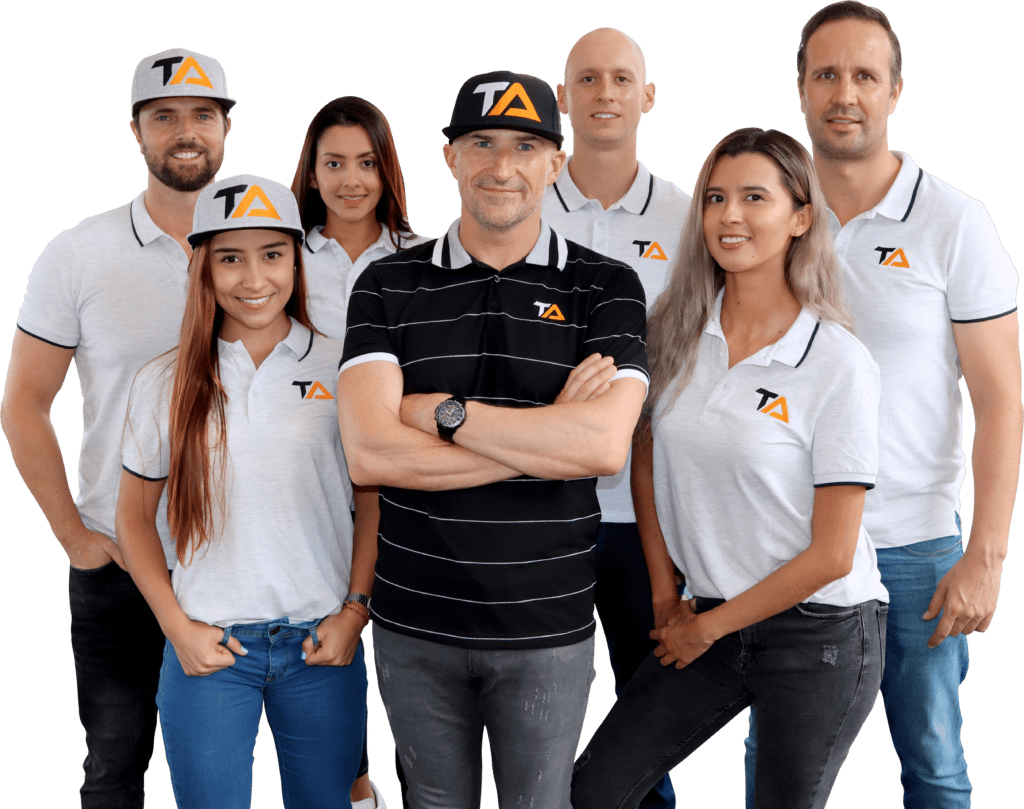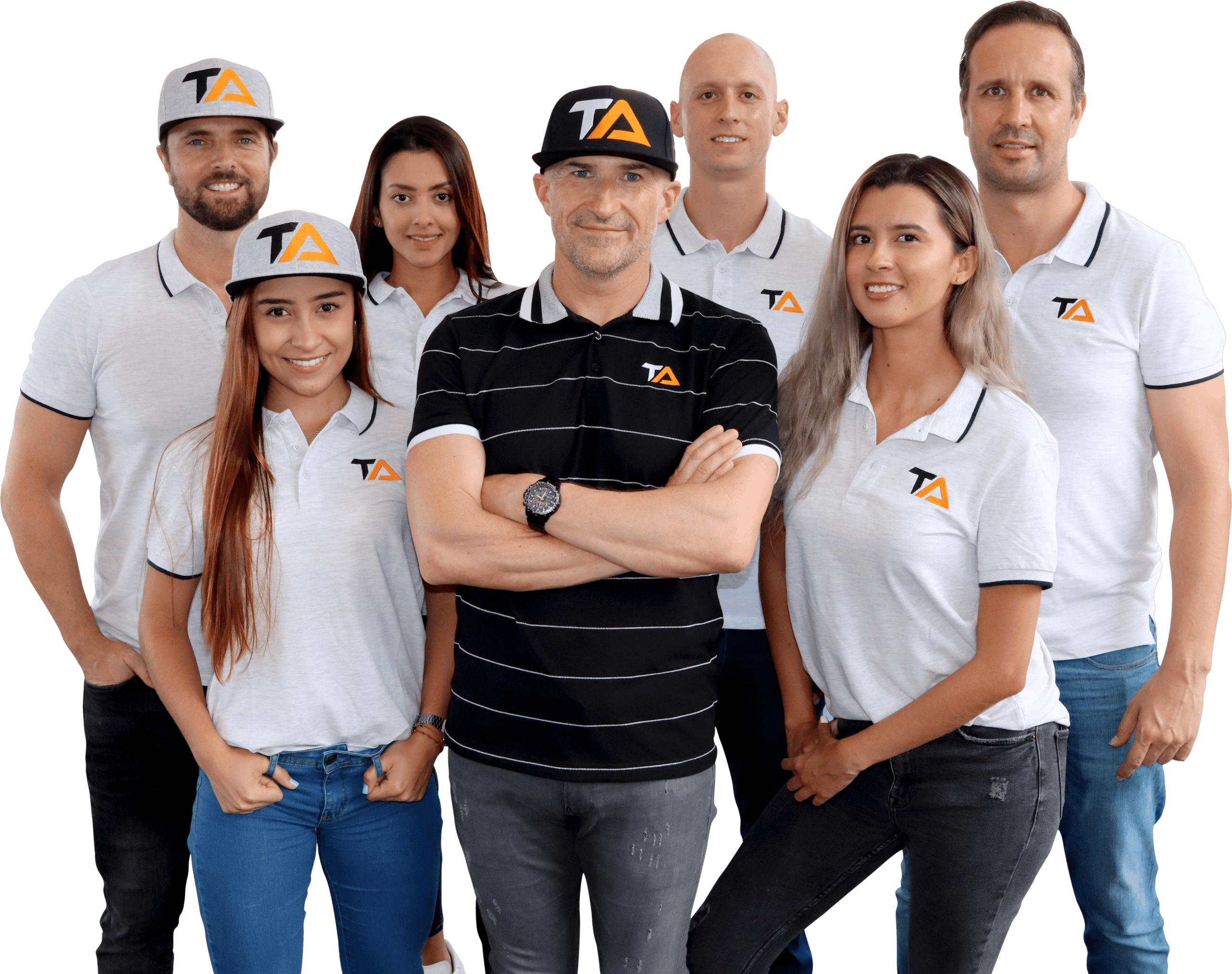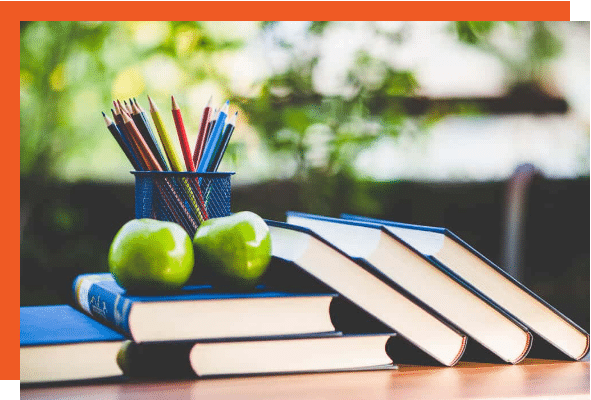 That's a full 1 out of every 3 people that will fail!
If that's not a testament to how ineffective their textbook is for actually studying for their exam, we don't know what else is.
But…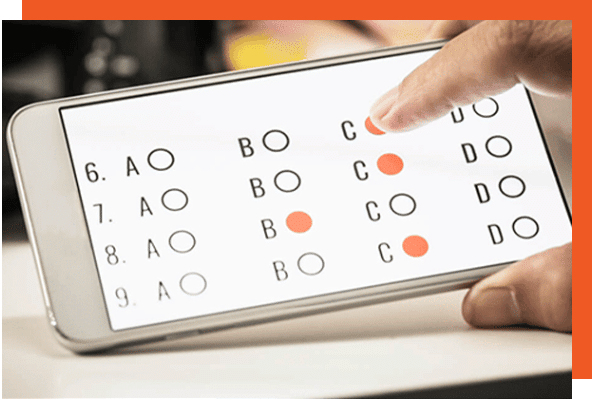 Trainer Academy has your back!
Over the last few years, we've developed a rock-solid study system that has helped thousands of people pass the NSCA CSCS exam on their very first try.
In fact, less than 1% of our students have failed to date.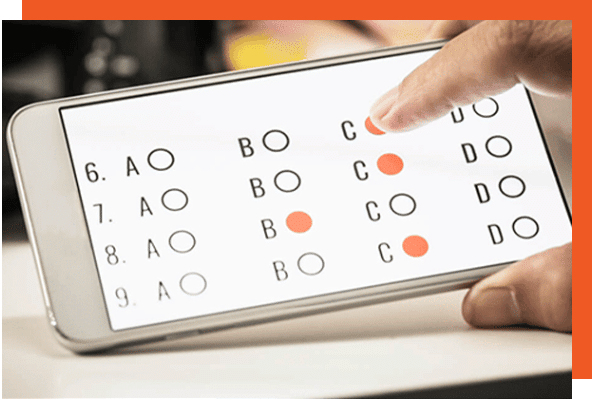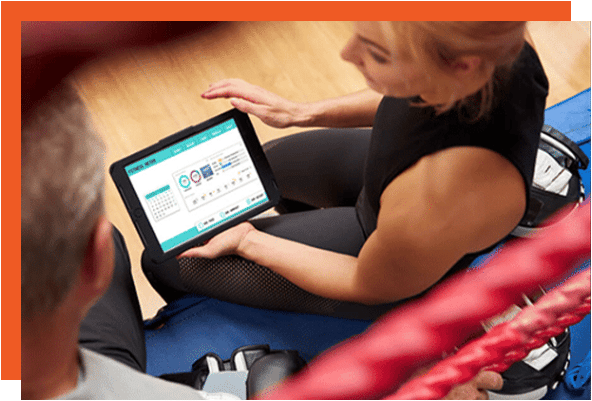 Out of thousands of students, only 1% have failed.
The NSCA wishes they could boast those numbers.
Not only does our study system virtually guarantee you will pass, but it cuts your total exam study time in half—that's a 50% reduction in exam prep time.
That's huge.
And, on top of that piece of cake is some of the sweetest icing…
If, for some crazy reason you fail your NASM exam after using our MVP study program—we will refund your money for our program 100%.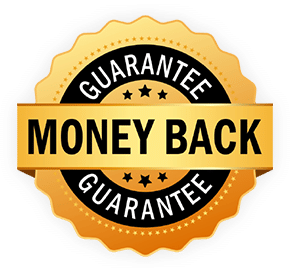 You literally have nothing to lose by investing in Trainer Academy's MVP study program.
Even if you don't want our flagship program, we have two other study programs that will get you there too—you'll just have to work a little harder—and we don't offer our 'Pass Guarantee/Money-back Guarantee' with those programs.

What Our Clients Say…
"Trainer Academy helped me ace the CSCS exam. The study system greatly helped me cut down study time."
"I really enjoyed the funny mnemonics and the helpful spaced repetition flashcards. Highly recommended!"
"Using the TA program for the CSCS was a game changer. They told me what to study and when. I passed easily."

Frequently Asked Questions