"Trainer Academy's guiding purpose in designing the Trainer Academy Certified Personal Trainer curriculum, exam, and certification is to ensure that all aspiring trainers are fully prepared for the demanding role of personal training, without facing undue educational or financial barriers."
Our goal is to make industry-recognized personal trainer certifications more accessible to individuals from all socio-economic levels and cultural backgrounds. We aim to achieve this by minimizing the prerequisites and offering more affordable exam fees and study materials compared to the current industry standards.
As we strive to keep up with the rapidly growing and changing fitness industry, we have developed a comprehensive personal training certification with the goal to achieve NCCA accreditation by the end of 2023.
The National Commission for Certifying Agencies (NCCA) is widely regarded as the premier accrediting body for fitness certification programs. Possessing an NCCA-accredited certification signifies to prospective clients and employers that one possesses the requisite expertise to proficiently and safely guide clients in achieving their fitness objectives.
Our core team, consisting of certified trainers with diverse backgrounds and certifications, collaborates to create a curriculum that equips new trainers with the scientific, technical, business, and interpersonal skills required for a successful career in fitness.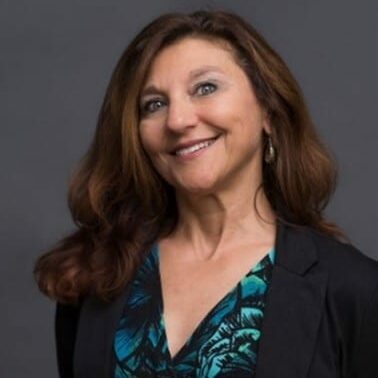 Teresa M. Matthews
Teresa is a Board Certified, Licensed Massage Therapist, Certified Personal Fitness Trainer, BS in Health Sciences, National CE provider, World Champion Athlete in the sport of Arm Wrestling and took part in the Movie "Over the Top" with Sylvester Stallone.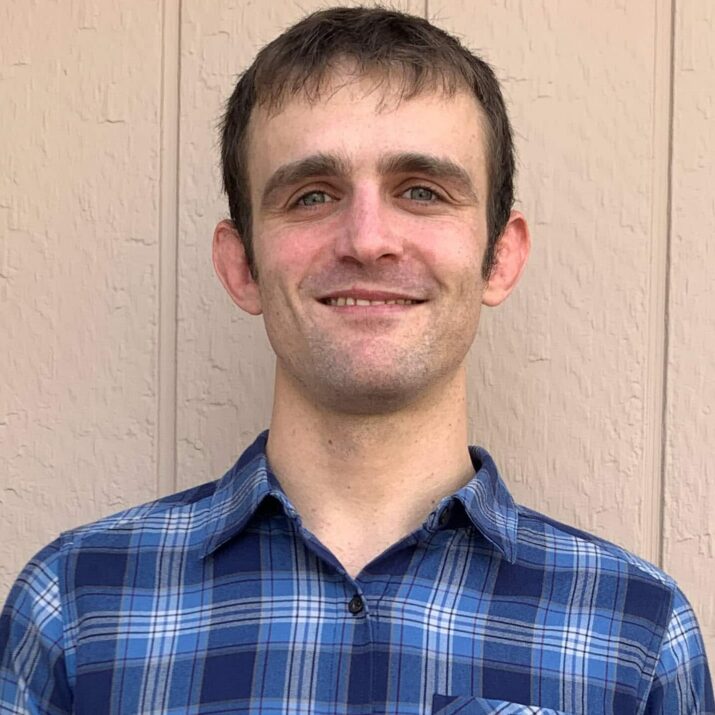 Jordan Fernandez
Jordan Fernandez is a strength and conditioning coach and personal trainer. Jordan coaches general population clients to improve health, strength, and cardiovascular fitness through comprehensive resistance and aerobic training programs.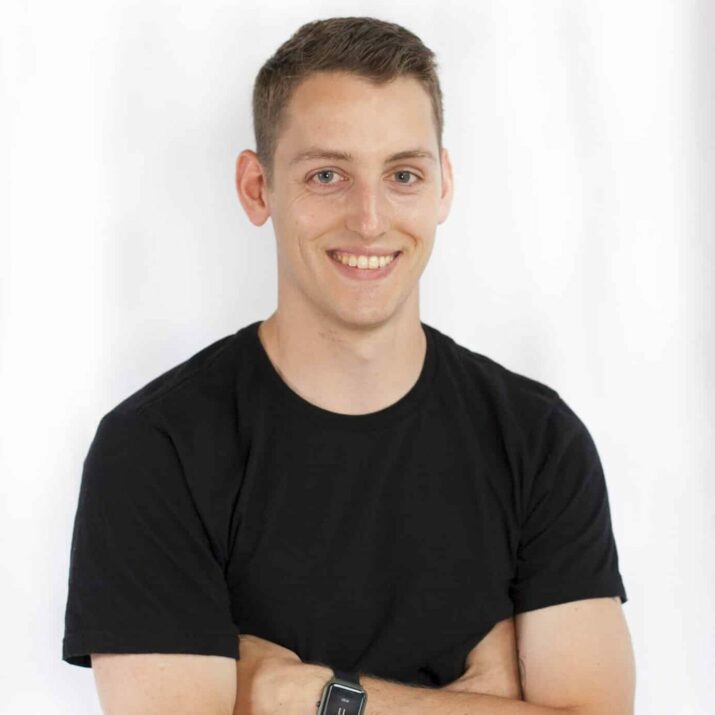 Nick Benhoff
Nick Benhoff is a strength and conditioning coach, personal trainer, and freelance writer. Nick first started in the fitness industry, coaching generally [population clients for a big box gym.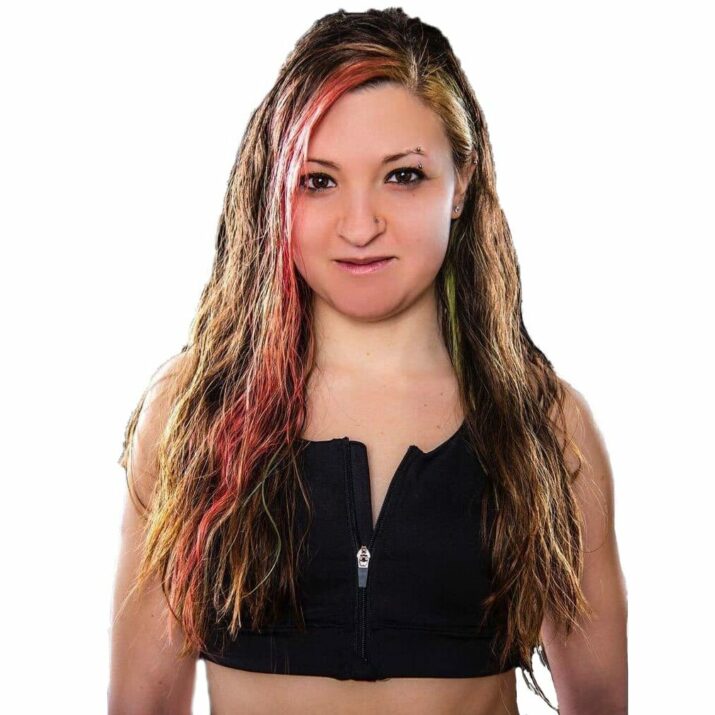 Alexa Marie Rutigliano
NASM-CPT, ABT Barre Instructor, ASFA Pilates Instructor, Primal Health Coach, is a fitness writer contributing to health and fitness websites such as Trainer Academy and PTPioneer. She has also been a guest on podcasts, such as MindBodyRadio and The Primal Lifestyle.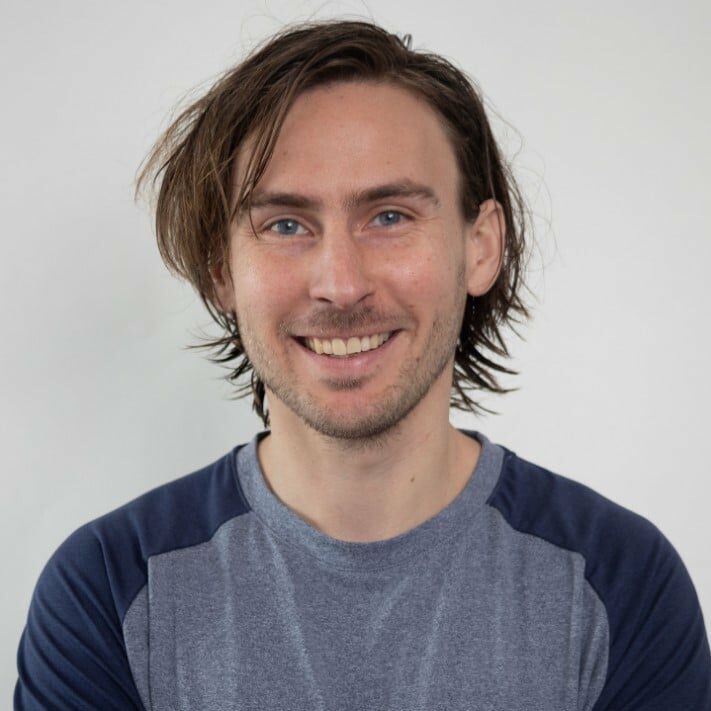 Jor-el Vaasborg
Personal Trainer
Jor-el received his personal trainer certification through the NSCA in 2013 and passed through UCLA's prestigious Fitness Leadership Program while attending school there.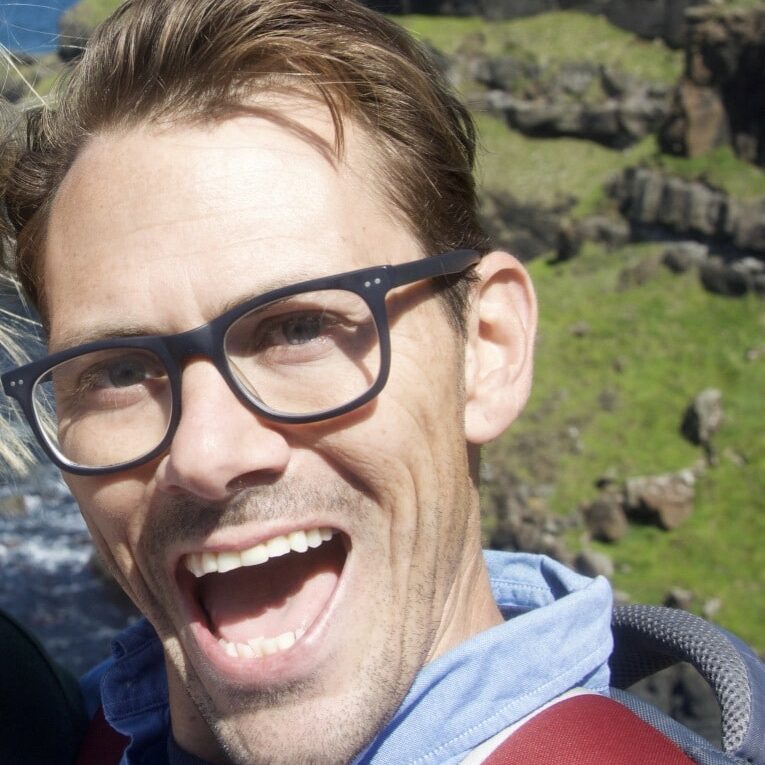 Zachary Pierce
Certified Personal Trainer
Zach found an interest in health and fitness during his 5 year stint in the Army Infantry. He found the body was capable of quite a bit of abuse, and exercise was a means to rally troops and boost morale.